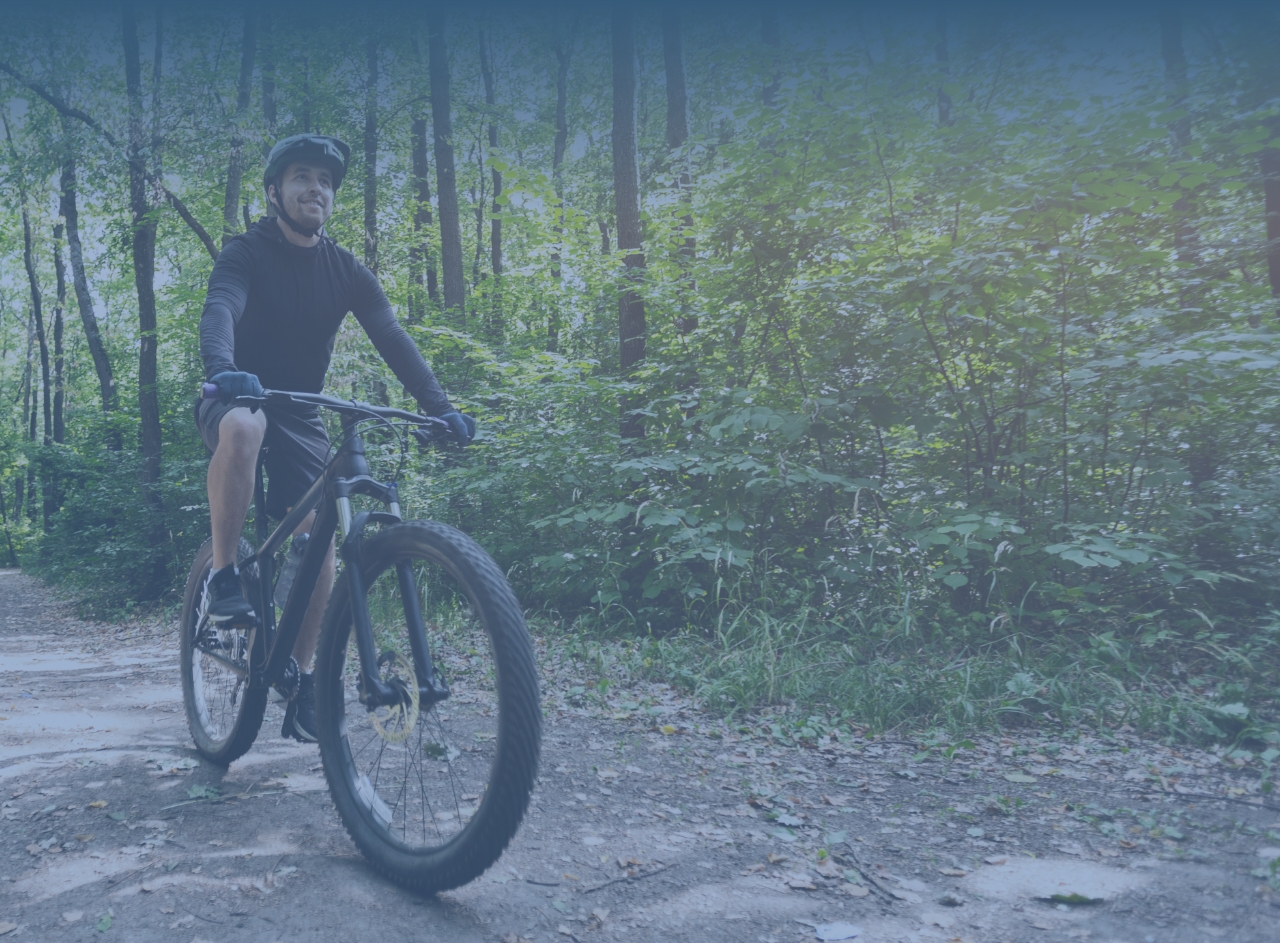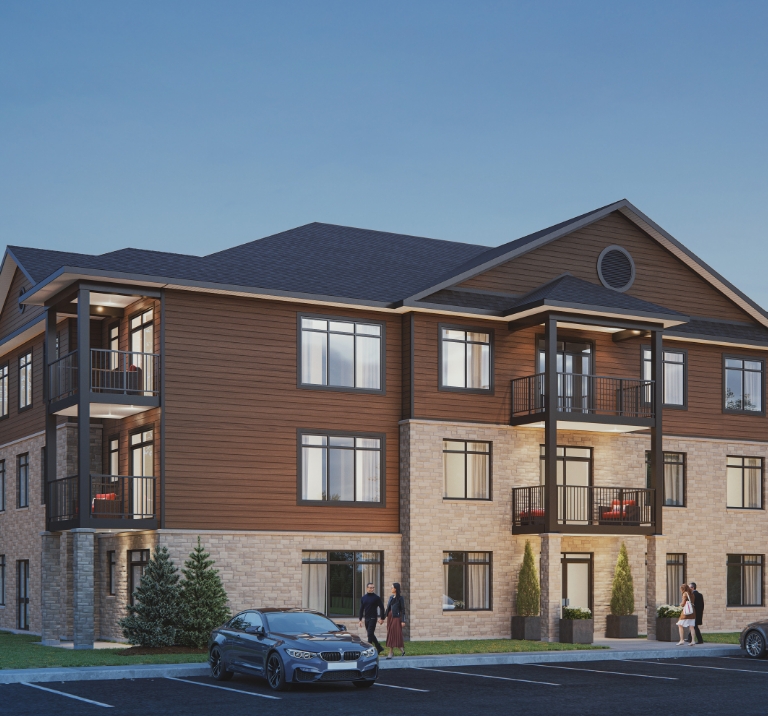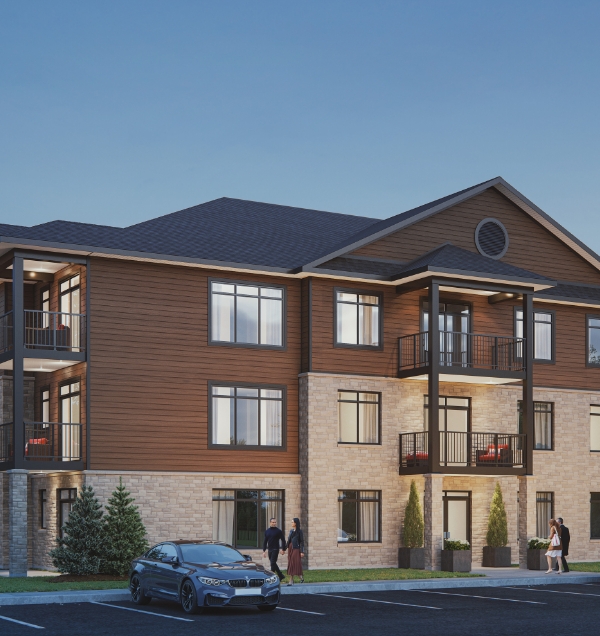 Smiths Falls, Ontario
Small-town living, close to it all.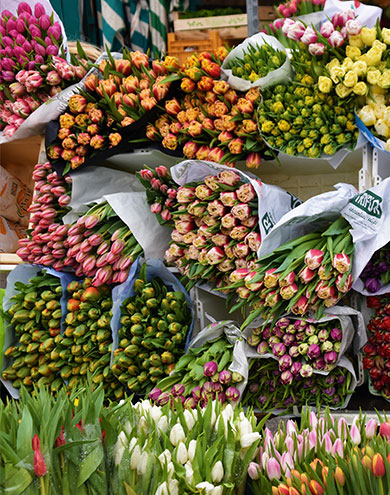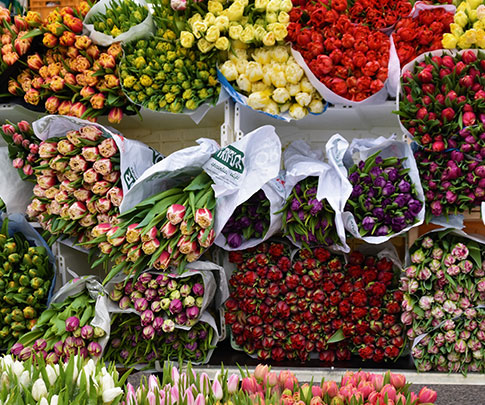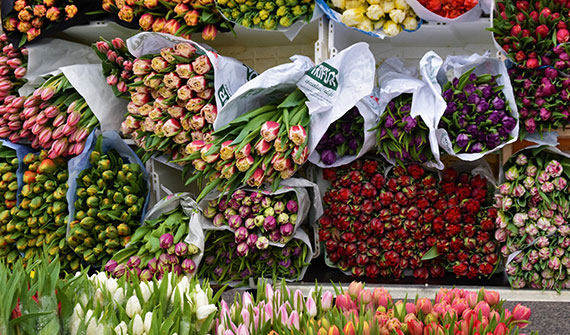 Convenience
Step outside of your apartment at Trailside Square and explore Smiths Falls. Accomplish all your daily errands only a short walk away.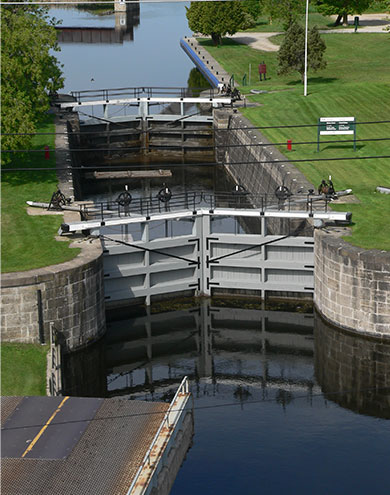 Rideau Canal
As you continue your stroll, soak up the scenic views and sounds along the Rideau Canal. Relax at Victoria Park, work on your rowing technique, or take it all in while waiting for the fish to bite.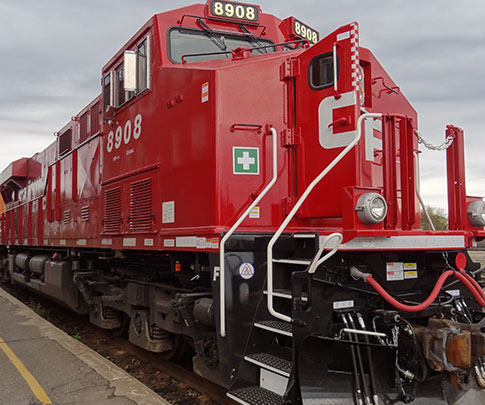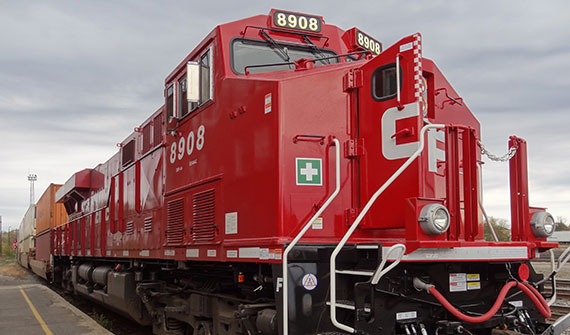 Heritage
Be charmed by the scenic architecture. Immerse yourself in Smiths Falls rich history that is easily visible from the town hall to the locks.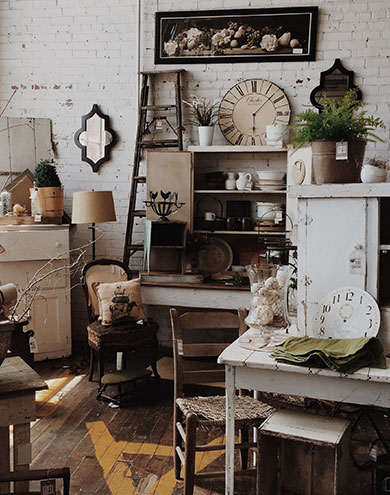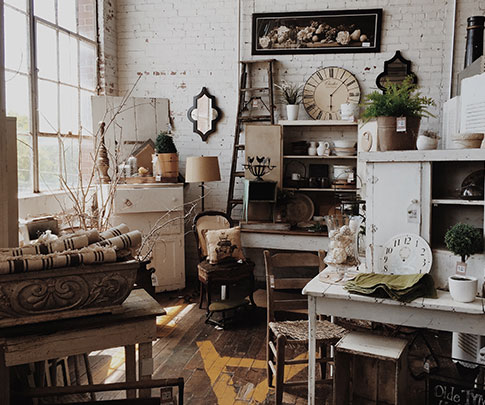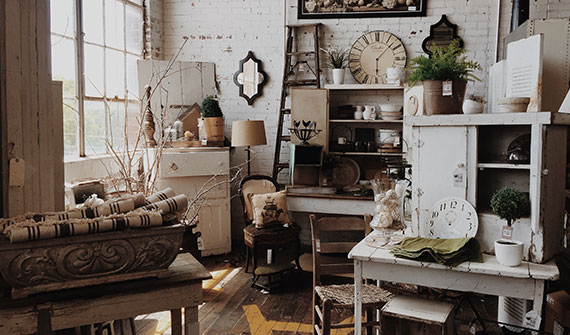 Shopping
Trailside Square is minutes away from the Settler's Ridge shopping centre. There you can find your groceries, pharmacy, local shops, and restaurants. Head downtown to shop at boutiques and dine at eateries owned by your neighbours—most within 3 kilometres of Trailside Square.
---

Luxury living, well constructed, maintained, & very friendly atmosphere to enjoy." - Susan Flegg

The employees who have built our home have worked tirelessly and with pride every day. We are so proud to witness such teamwork with care and attention as though it is their own." - Debra Bellevue